Kids Bowl Free-Orchard Lanes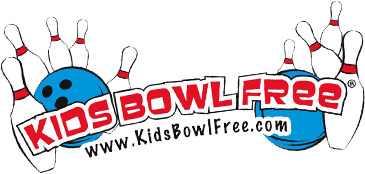 Did you know that Orchard Lanes in North Salt Lake is part of the Kids Bowl Free program?
All summer long, registered kids 15 and under get 2 free games of bowling! (Standard shoe rental rates apply.) This is valued at over $500!
All you have to do is register your child here.
Happy bowling!